The NSPCC has given us some very useful information about the new Snap Map function of the Snapchat app as follows:
'Snapchat has just launched a new feature called the Snap Map which allows you to see your contacts on a map based on their location. Through the Snap Map, users can broadcast their exact location with everyone in their contact list.
The Snap Map can be found by pinching out from the main Snapchat camera screen.
It is important to be careful about who you share your location with. Hiding your location through Snapchat is easy:
From the home screen: click on the settings (cog) icon > click on 'see my location' > click on Ghost Mode
From the Snap Map: click on the settings (cog) icon in the top right of the map > click on Ghost Mode
Ghost Mode means that you are the only person who can see your location on the map. You can still see the locations of your friends but they will be unable to see you. This setting will ensure that you have complete control over who knows your location. However, if you submit a Snap to 'Our Story' this Snap may still be public, and may reveal your location, even if you are using Ghost Mode.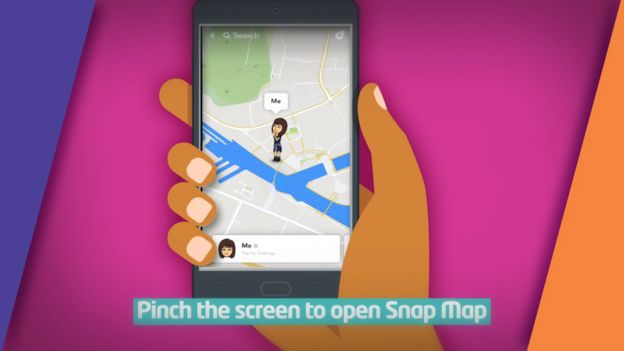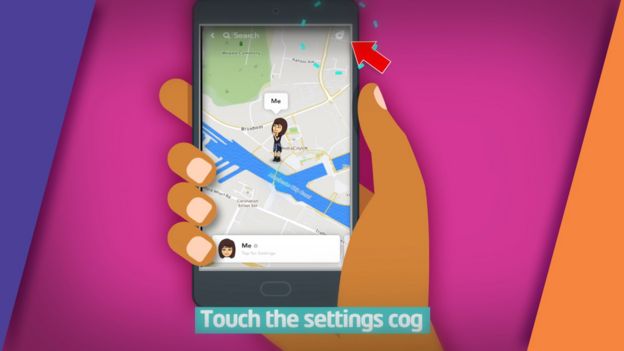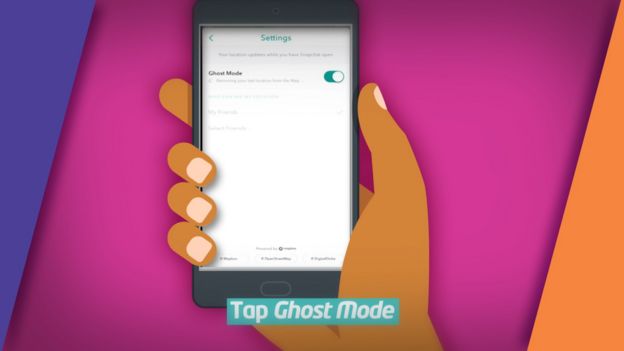 To help keep your child safe when using Snapchat, talk regularly with them and make sure that they know how to protect their privacy using our Net Aware tool.